We Mean Business!
If you're interested in becoming an affiliate, reseller, OEM partner, need custom designs, or want to private label a solution, please don't hesitate to contact us.
Retail Programs
We offer three basic types of program for resellers:
Stocking Dealer: Our minimum order quantity at wholesale pricing is 20 units per SKU with discount tiers up to 100+.  We will list your store location in our dealer locator here.  We can also provide in-store media such as signage, shelf talkers and other collateral.
Drop-Ship Program: Similar to the Stocking Dealer program, this program is designed for sellers who do not have the ability to pick-pack-ship themselves.  Order quantities and discounts are same as above, but inventory is allocated to your account in our logistics center and we manage fulfillment direct to your end customer with your return address and company name printed on the invoice and packing slip.
Affiliate Program: For e-commerce sellers, bloggers or forum operators, this is a basic CPC (Commission Per Conversion) program which offers you the ability to represent our product line via a banner on your site.  Transactions are conducted on our site here, fulfillment is managed by our logistics center.
OEM Partners
Most of our clients have very individual use cases. That's why we support you not only with standard or customized hardware devices, but by consulting you on software development and casing to maximize the success of each project.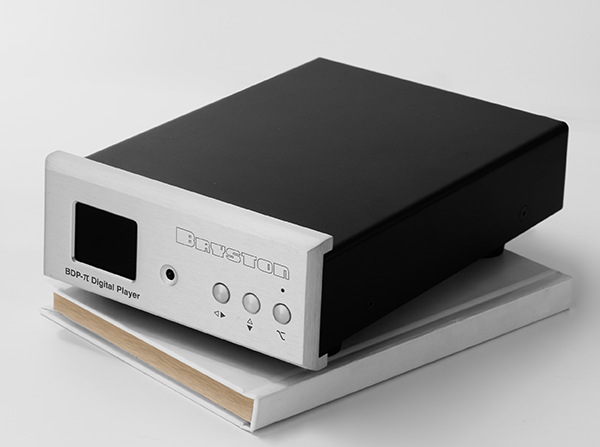 Bryston BDP-Pi
Capable of audio playback up to 192/24 PCM, this digital audio player is based on the Raspberry Pi in combination with a custom HiFiBerry Digi+. The music library can be connected via USB or NAS. Streaming via Tidal or internet radio is also possible.
The product implements Bryston's high-end audio engine in a lower-priced audio player—executed with a Raspberry Pi and HiFiBerry's digital audio boards.
Overout Ani—A portable wireless music player
The Overout Ani is a colorful, compact, highly flexible audio player with a great sound. Audio streaming is possible through WiFi, Bluetooth, and Apple Airplay. It is controlled by an iOS or Android app and supports various streaming services like Spotify, Apple Music, and Deezer as well as internet radio stations.
Integrators & Verticals
 Sublimusic – High-Quality Music for Business
In business background music, clients pay for a monthly music plan, not for a player much in the same way cable TV operators give you the 'box' when signing up for their service. Since the player is often provided for free, a high quality, but affordable device is the key to customer satisfaction.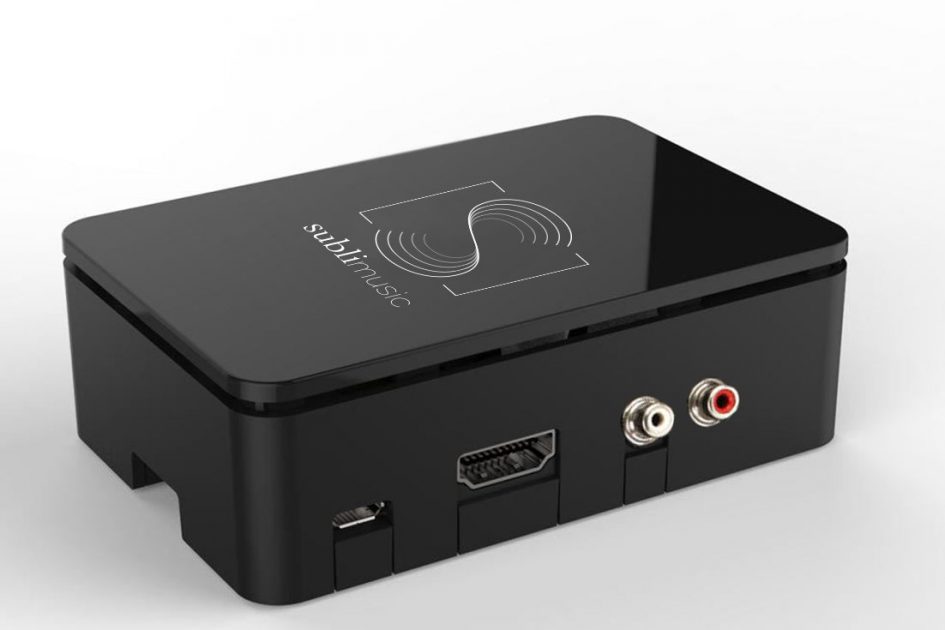 Shifra Smart Solutions
Shifra, from Dubai, installs smart home automation systems—mostly in luxury homes, but also in hotels and offices. Since a smart home needs perfectly integrated multiroom audio, HiFiBerry was their partner of choice.